book your spot with tony knight
Every Wednesday: 5:30pm to 6:30pm (Aust. Central Time)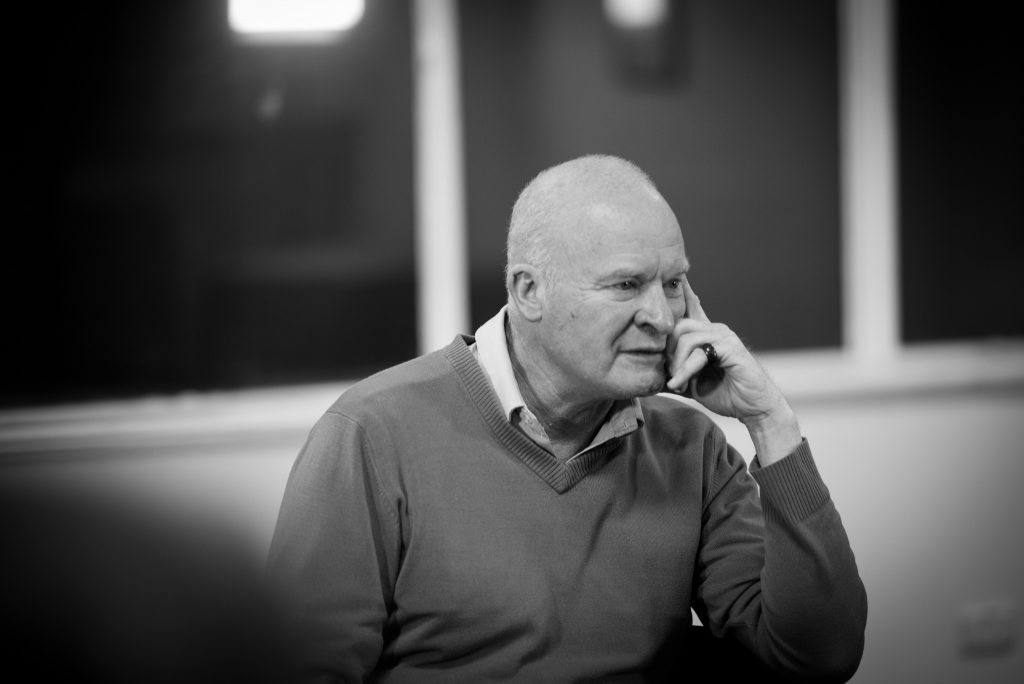 Live online Acting course
Tony Knight looks forward to discussing with you the craft of acting over 5 x 1 hour live sessions from wherever you are in the world!
Don't miss out on this fantastic opportunity to learn from one of the best acting teachers the world has ever known.
Once you enter your email address and book your spot you will receive an email containing the private zoom link for you to attend.
5 WEEK ON-LINE ACTING COURSE
WEEK 1 – PREPARATION 1:
Research & Analysis
Artistic Identity
Artistic Truth
WEEK 2 – PREPARATION 2:
The 7 Acting Questions
Carl Jung's '4 Human Aspects'
WEEK 3 – ACTIONS & OBJECTIVES
Rudolf Laban's '8 Working Actions'
WEEK 4 – SCENES
The Physical Life of a Scene
Actions & Objectives
WEEK 5 – MONOLOGUES
Students present Monologues to be critiqued.