book your private session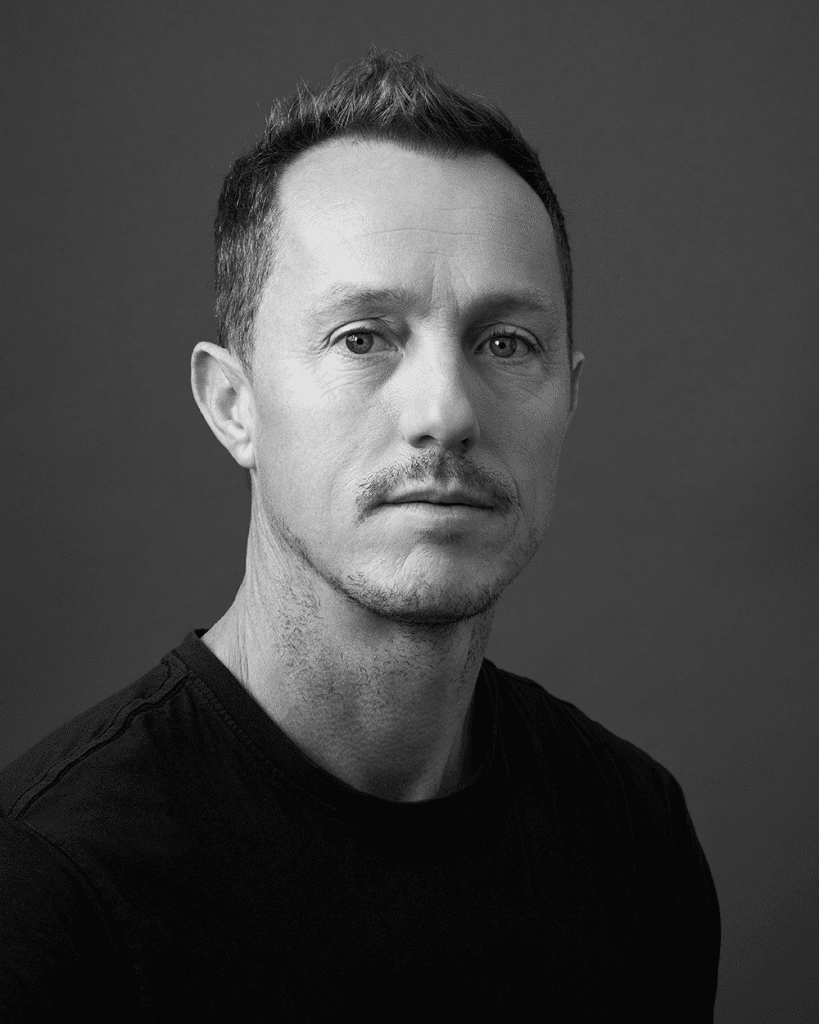 Brett has worked in TV, film and theatre since graduating from NIDA in 2000.
Television credits include series regular Dylan Russell on Home and Away, recurring role Constable Hennessey in "The Hunting", and many other roles across popular shows including "All Saints", "McLeods Daughters", "Packed to the Rafters", "Got Home Alive", "Small Claims", "Life Support" and "Changi".
His most recent role is in feature film "The Unknown Man", starring Joel Egerton and Sean Harris, to be released in 2022. His film career has included roles in Dirty Deeds and The Longer Day of Happiness.
Theatre credits include State Theatre of SA's A View from the Bridge and Noises Off, Ensemble Theatre of Sydney's Spinning into Butter and many, many more. Brett spent 8 years in Los Angeles where he studied in Howard Fine's Masterclass. He also studied to become a teacher of the Fine Technique with Howard himself. Brett is based in Adelaide again for the first time in 20 years and is enjoying the vibrant arts scene that it offers.
These private 1 hour sessions with Howard Fine Graduate, Brett Archer, will give you that extra edge in preparing for your live audition or test scene.